12-Hour Layover in Narita Japan
By Sydney Tong on September 30, 2016. Read time: 2 mins.
The Narita airport was conveniently built with layovers in mind, making the trip to Narita city easy, fast and inexpensive.
If you have a layover in Narita that is longer than 3 hours, then you absolutely must walk around Narita town and soak up the charm. Enjoy some ramen, walk around the shops and pick up some souvenirs.
We had another long layover in Japan, and we were excited to explore Narita. Luckily, ANA Airlines was able to check our luggage through to our final destination. We landed in Narita at 6:30 am, and we were excited to visit the Naritasan Shinshoji Temple and Omotesando Road. We previously had an overnight layover in Tokyo, you can read about it here.
The Japanese planned ahead and made it easy to get to and from the airport to Narita city. Tours are available which will take you to and from the airport and around the city. The train ride to Narita Station is two stops taking about ten minutes and costs about $2.60 each way.
Narita is a tourist destination. However, not many people speak English, and many restaurants and shops do not accept credit cards, be sure to bring Japanese Yen. Naritasan official website here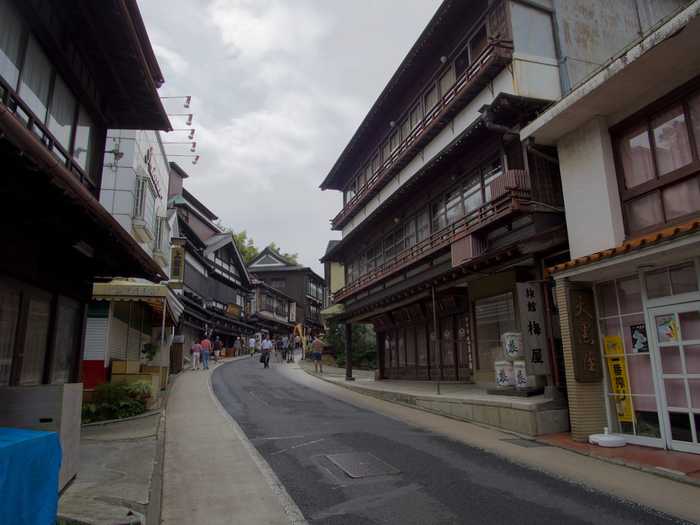 Sleepy streets in Narita
We arrived early and were fortunate to see the empty sleepy streets. The impeccably well-kept buildings and the manicured streets make Narita unreal. This town is a throwback to old school Japan and is refreshing. The streets and the buildings are photogenic, and there are good photo ops everywhere you look.
The Naritasan Shinshoji Temple is free to enter and is an operational temple. Many older Japanese couples taking early morning walks through the temple, taking the time to stop at the pond to look at the turtles or giant koi fish. We beat the early morning crowds and the heat, making the morning walk around the grounds peaceful. The grounds smell like incense, and the sound of monks chanting can be heard in the background.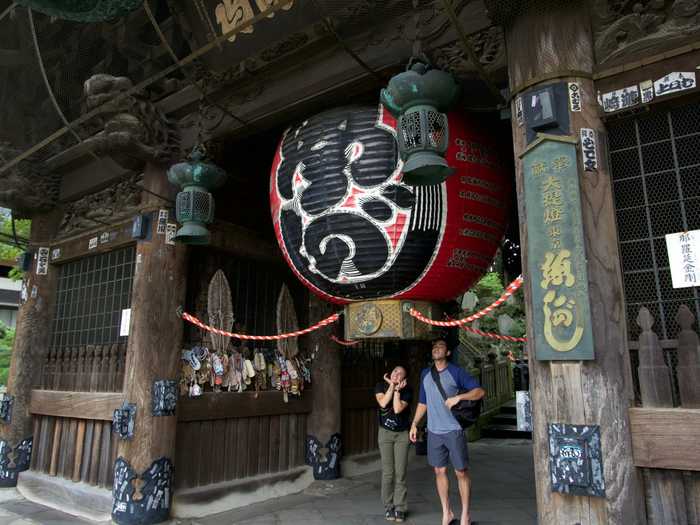 Entrance to the temple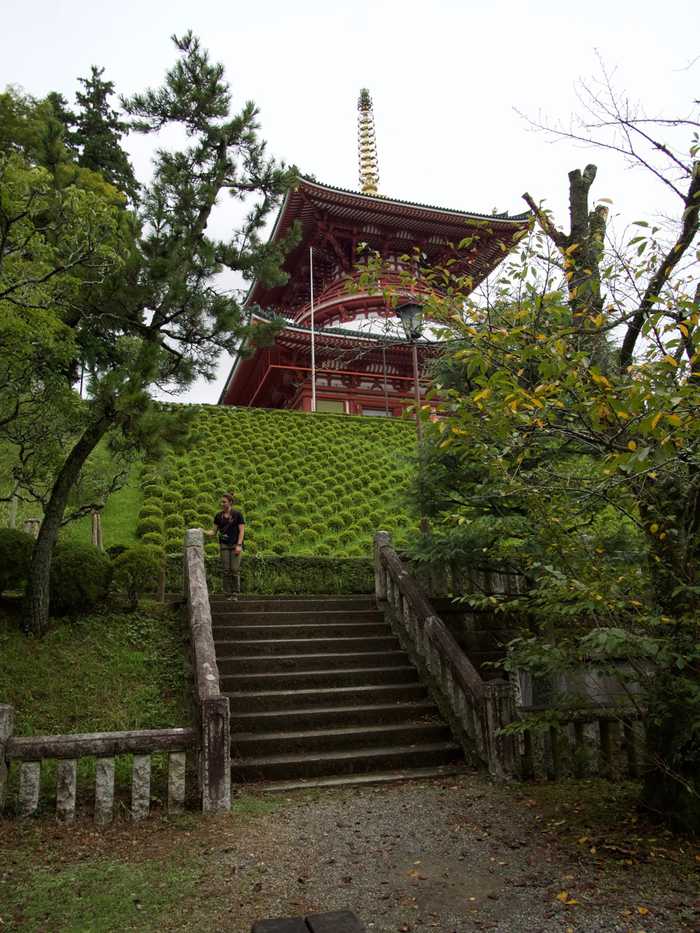 Beautiful green temple grounds
A super neat fence with engravings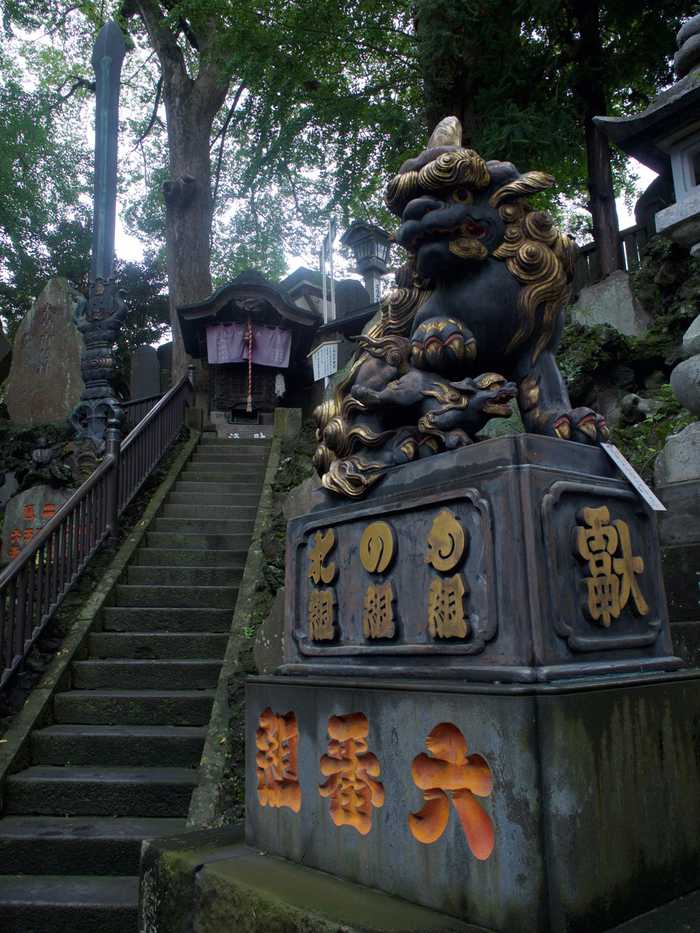 Steps to a shrine
Starting at 10 am tour guides give tours around the temple. We were there too early to get a tour, but it would have been nice to have. Signs stand outside the buildings explaining their significance so walking around without a tour guide is not a lost cause. There are many different activities on the grounds.
By the time we were finished walking around the Shinshoji Temple, the shops and restaurants were beginning to open their doors, and Omotesando street was ready for business.
Japan has some of the best food I have ever had. On Omotesando street, you can expect to find full restaurants with satisfied customers. Meals are prepared thoughtfully; flavors are balanced perfectly, and little touches are added to complete dishes. There are full bowls of ramen, authentic sushi, and freshly made eel. Eel is prepared at the front of the restaurant coaxing the curiosity of onlookers into having a meal there. There is much to do in Narita on a long layover.
Now that I know more about bathhouses I would recommend going to one on your extended layover! It is easily accessible from the airport.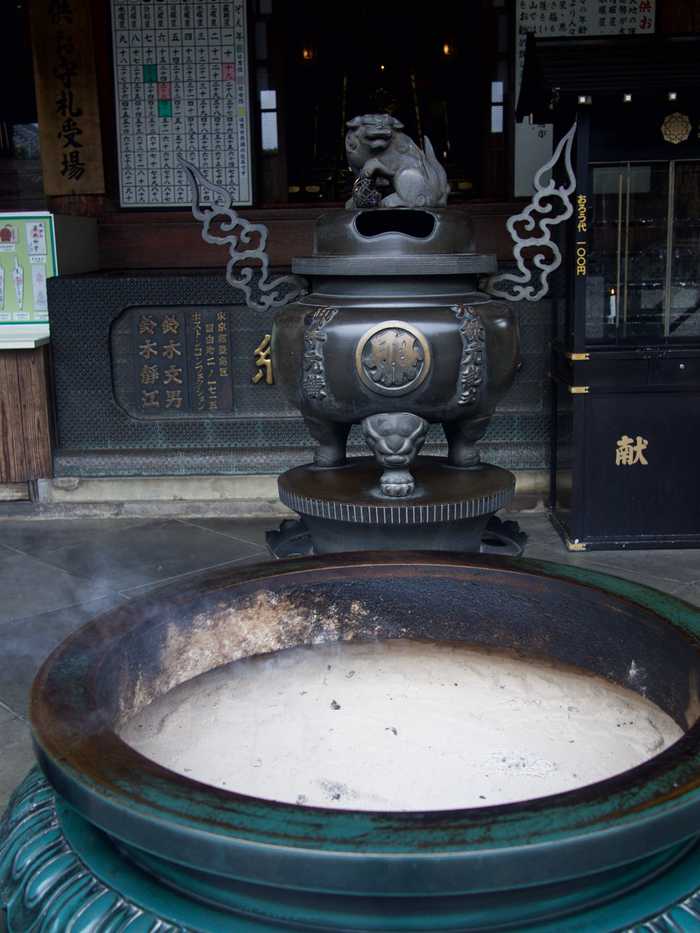 Pot of Blessings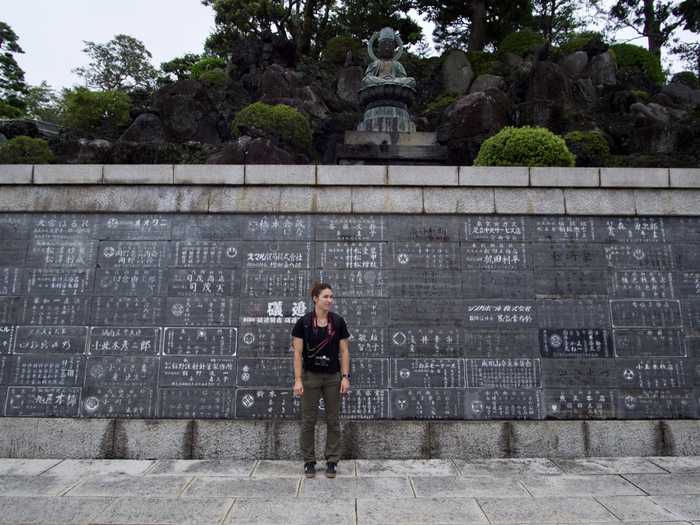 A cool wall, I believe this was for people who have donated.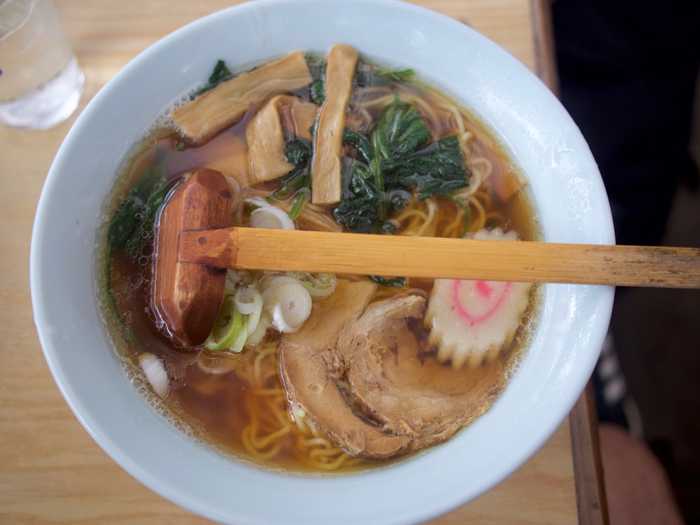 Ramen for lunch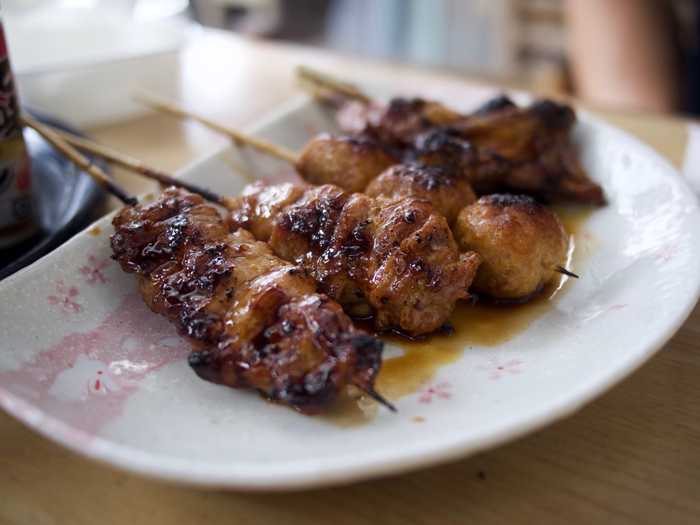 Chicken Yakitori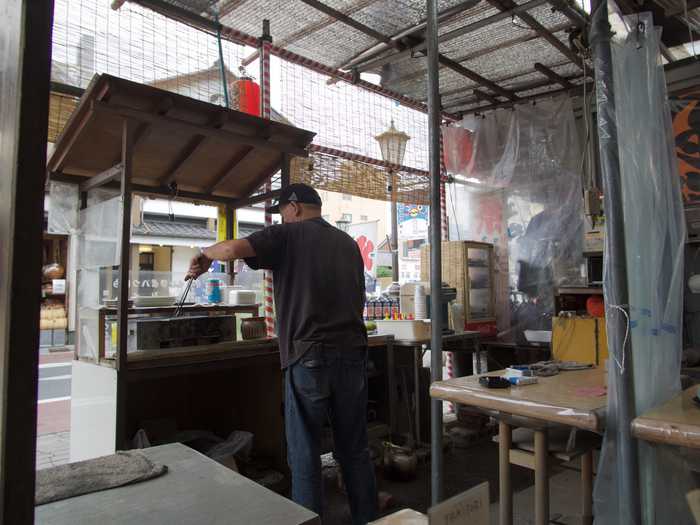 Chefs preparing food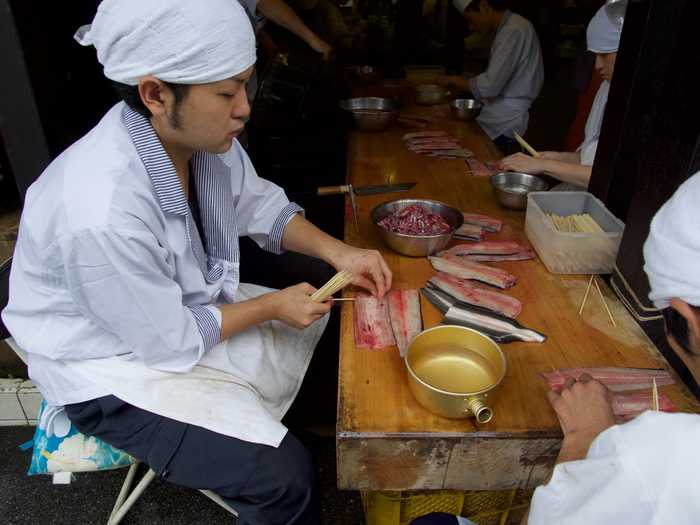 Chefs preparing food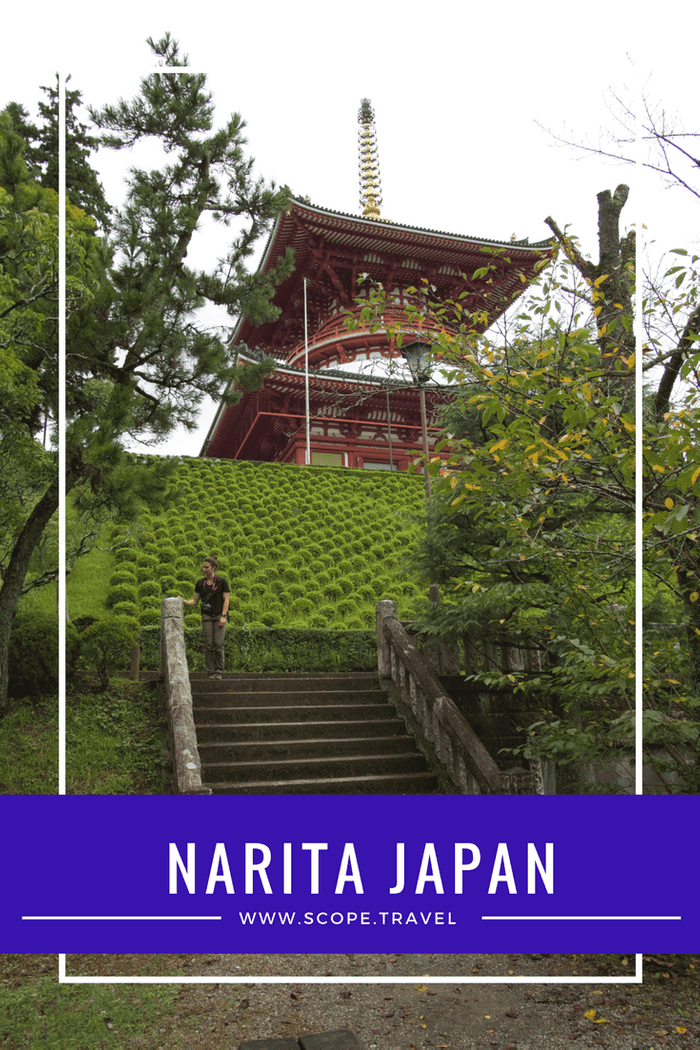 If you like it, Pin It!
Join our weekly adventures
Gain access to our exclusive travel tips and more!
Expect exotic destinations, big adventures, flavorful food and unforgettable stories from our travels.