Coffee & Laundry?
By Sydney Tong on September 18, 2016. Read time: 2 mins.
When preparing for a trip, I often wonder how I will clean my clothes while on the road. Luckily, Cambodia has my back, and there are plenty of locations to get your clothes cleaned. There are laundry services that will offer to clean, fold and even iron your clothes for you. All you have to do is drop it off, and it will magically be clean within 1-3 days. If that is not soon enough, your laundry can be expedited for another small fee. It costs between $1-$3USD per kilo of laundry. Hotels and hostels offer this service or will be able to recommend a laundry service to you.
While we were walking around Siem Reap we found "The Missing Socks Laundry Cafe" and we were intrigued. We gathered up our laundry and headed over to the cafe where we were greeted by Mun. Mun is from Malaysia but moved to Siem Reap less than a year ago to help her boss open up the laundry cafe. She told us that laundry cafes are very popular in Malaysia and "The Missing Socks" is the first laundry cafe in Siem Reap. While it is nice that the other services wash and fold your clothes for you, she mentions that it does take a considerable amount of time and for tourists on the go sending out laundry is not always the best option.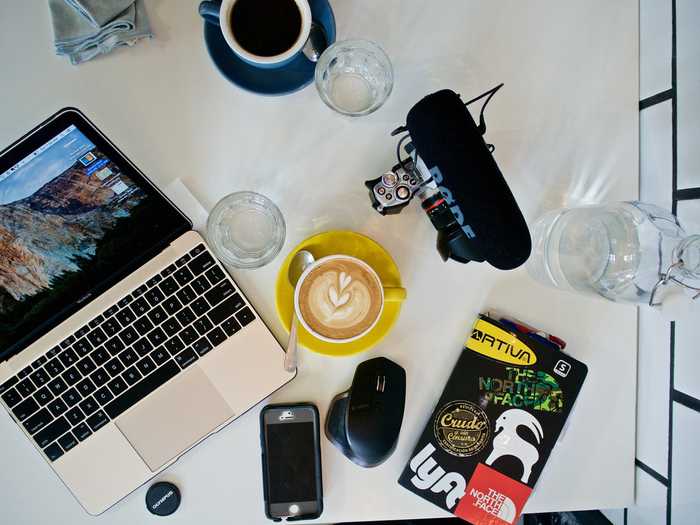 The prices to have your clothes washed here at the cafe are comparable to other laundry services, and it will be finished in under an hour. It costs $3USD to wash your clothes and$1 for every ten minutes of drying. Mun mentions that takes 10-20 minutes to dry a load of laundry. It is also worth mentioning that the soap is added during the washing process, so there isn't need to buy soap.
After our laundry was in the washer we stepped inside the cafe. The walls are bright glossy white bricks with dark grout, the couches, and the dishes offer friendly pops of color creating the perfect fresh ambiance. While we waited for our clothes, we were able to get a significant amount of work done as there is air-con and fast wifi which is important to us. It was raining that morning, so we weren't able to use their shaded patio.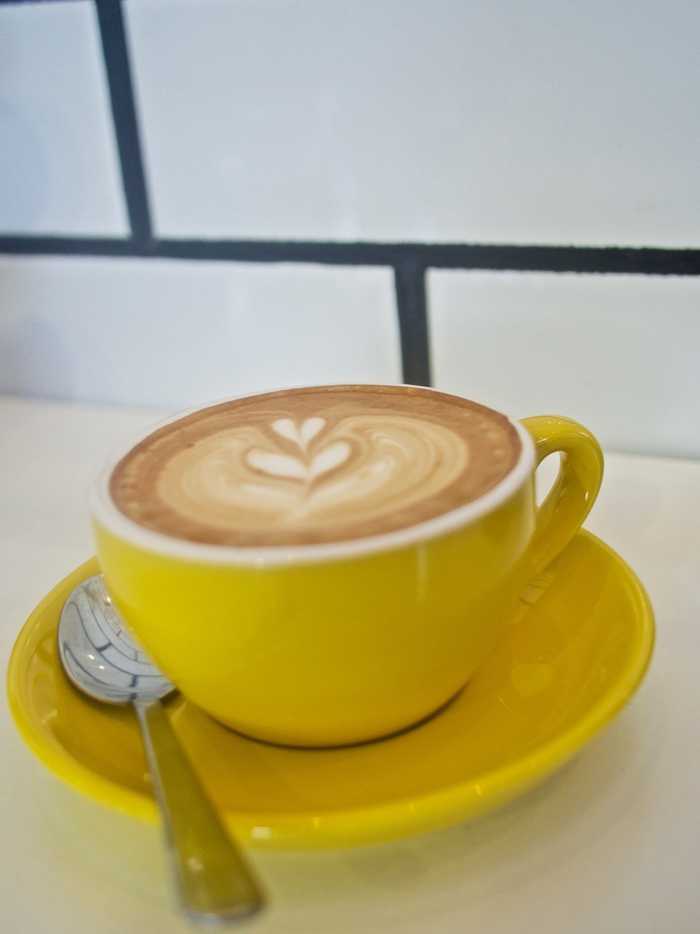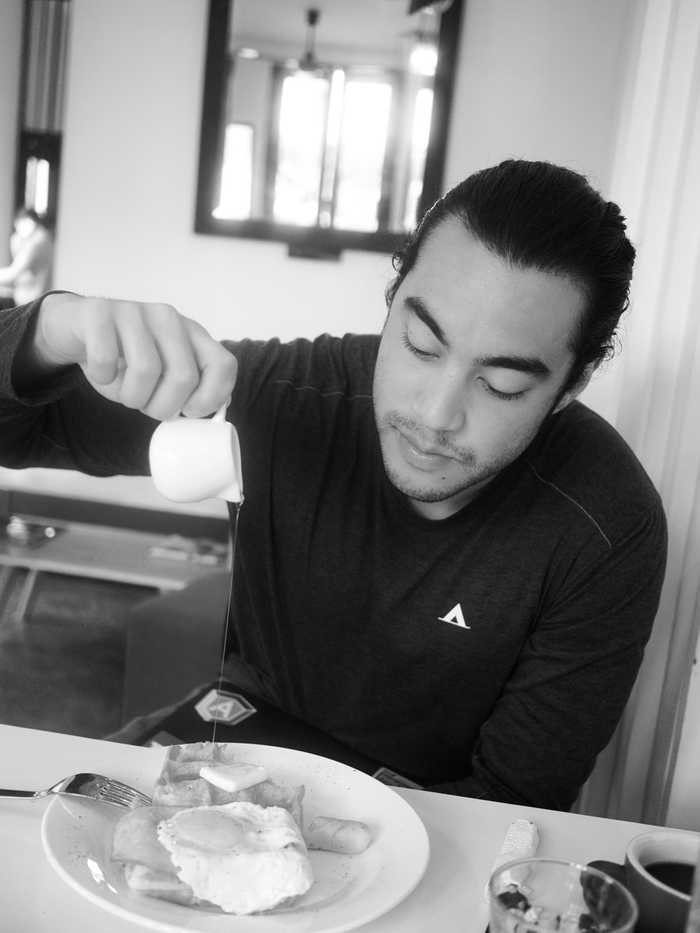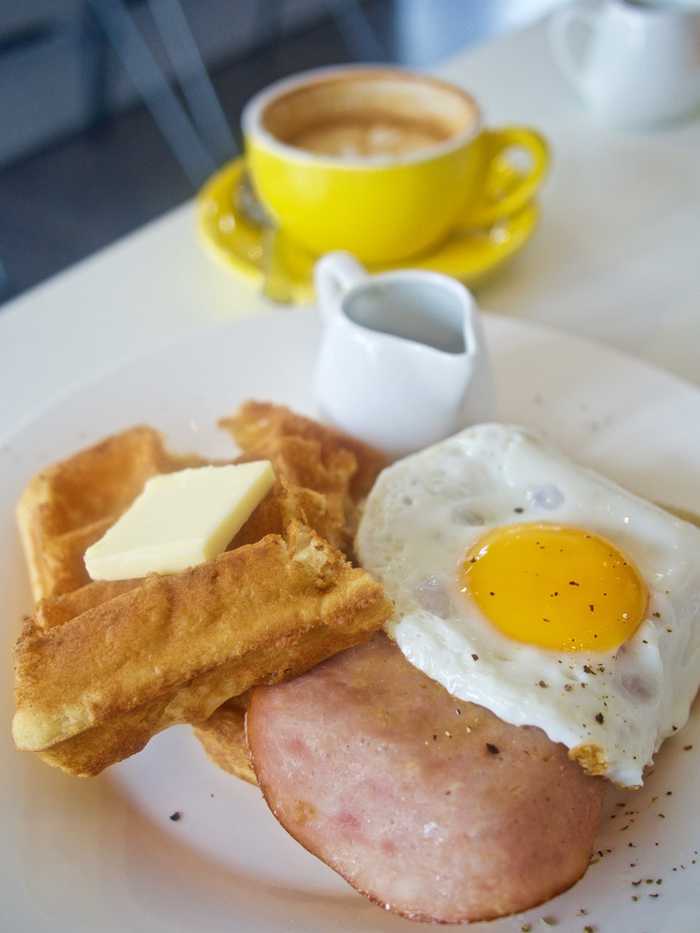 We ordered breakfast of waffles, ham, and sausage topped with syrup and a sunny side egg. Breakfast includes coffee, and Mun makes the best cappuccino I had in Siem Reap. Each table had a carafe of fresh water that we could drink from which is always appreciated when cleansing the palate from an extra rich espresso.
We left The Missing Socks fed, accomplished, and carrying fresh smelling laundry. Whatever soap/ fabric softener they use smells good and they get extra points for that.
It is located on Night Market Avenue and is central to most boutique hotels and hostels. If you do decide to visit, please tell them we send our happy wishes.
Join our weekly adventures
Gain access to our exclusive travel tips and more!
Expect exotic destinations, big adventures, flavorful food and unforgettable stories from our travels.