Owl Inn - A simple yet effective hotel
By Sydney Tong on September 23, 2016. Read time: 1 min.
We absolutely love staying at inns, boutique hotels and bed & breakfasts. Big hotel chains are not really our style so we were lucky to find the Owl-Inn. We like staying in hostels too but because there are two of us it usually a cheaper and more comfortable option to stay in a small hotel rather than a hostel.
The Owl-Inn is located on Night Market Street a short walk away from Pub Street. The staff is very friendly and helpful. They are able to connect you with a temple tour group, have your laundry cleaned, or organize a ride for you to and from the airport/ bus stop. There is a small restaurant on-site which is nice when you need a nice meal after an exhausting day.
The rooms are simple but very clean and have an ac unit. The walls are very thick, they were doing heavy construction next door and we never heard a thing. Our rooms were a peaceful oasis away from all the chaos found on pub street. It was almost perfect for us. We wish there was pool to swim in after a hot day, and that our rooms had small fridges. Those are just added bonuses and we would love to visit again.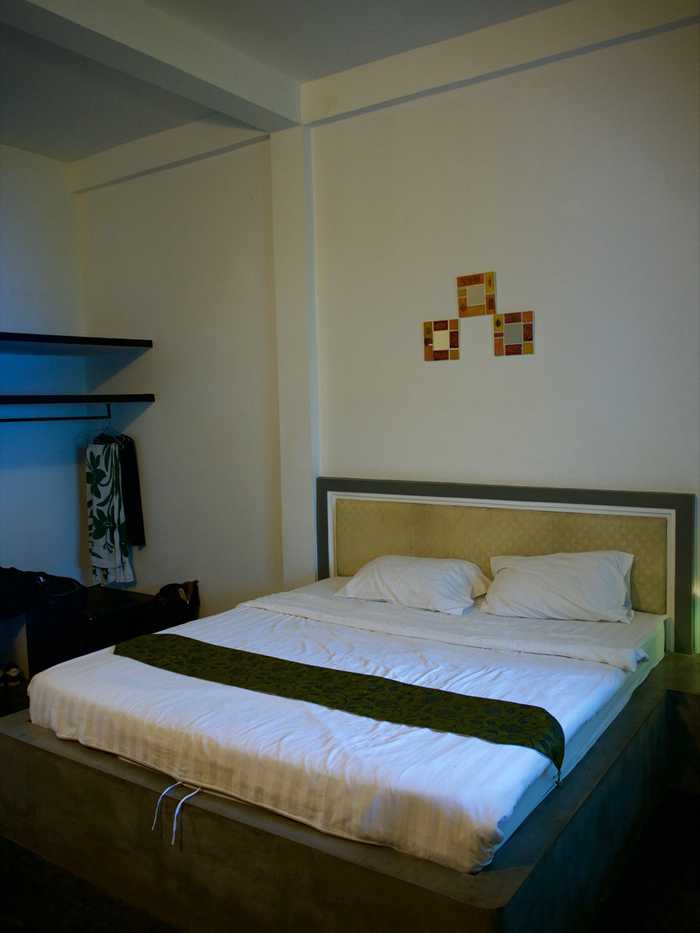 Our cozy room in Siem Reap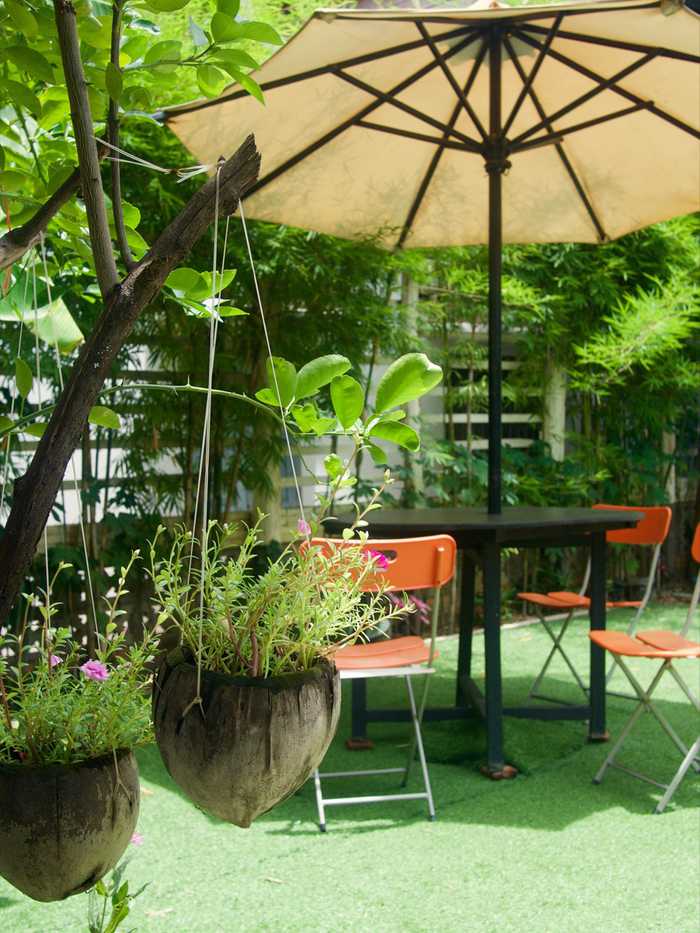 Our patio at the hotel
Join our weekly adventures
Gain access to our exclusive travel tips and more!
Expect exotic destinations, big adventures, flavorful food and unforgettable stories from our travels.