The Joan Miró Museum
By Sydney Tong on February 10, 2017. Read time: 1 min.
The Joan Miró Museum sits on top of Montjuic Hill overlooking Barcelona. The building is constructed using angles and curves that mirror the late artist's work.
Large windows flood the inside of the gallery with natural light. Miró's paintings are bold and stand out from the stark white walls from which they are hung. The audio tour guides visitors through the museum with the history of Miró's life.
His collection includes paintings, sculptures, ceramics, and tapestries that display his signature use of bold colors and daring strokes. His contempt for conventional art fueled his daring world-famous artistic style. Although his art is known to be strange, he is a talented technical painter and his style purposefully protested the art critics of his time.
The Museum
The museum is a short walk from Las Ramblas through the quiet and scenic neighborhoods of Barcelona. If you don't want to walk up the hill to the museum there is a funicular that is available to take you to the top. Public transportation is quite easy but it will only save you 5 minutes. If you are short on time then a taxi will be the quickest way to the museum. Visit the Official Website Here
The museum is closed on Mondays.
The museum is 12€ and an additional 5€ if you want the audio guide. The audio guide gives detailed information of Miró's life and the inspirations behind his artworks.
The cafe in the museum is reasonably priced and a great place to relax after walking through the museum. The souvenir shop has interesting knick-knacks and prints that are available for a decent price.
The Joan Miró Museum is a great place to spend a few hours in Barcelona. The walk to the top of the hill is an added bonus, we highly recommend it. It is important to note that this museum is not included in the Barcelona Card deal.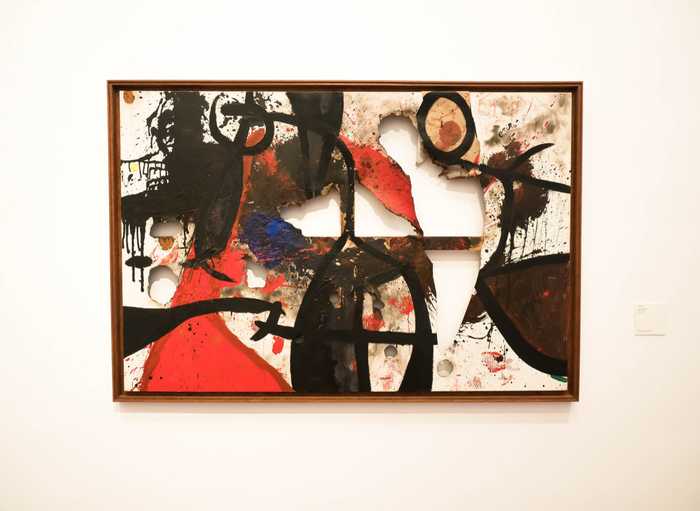 Joan Miro Museum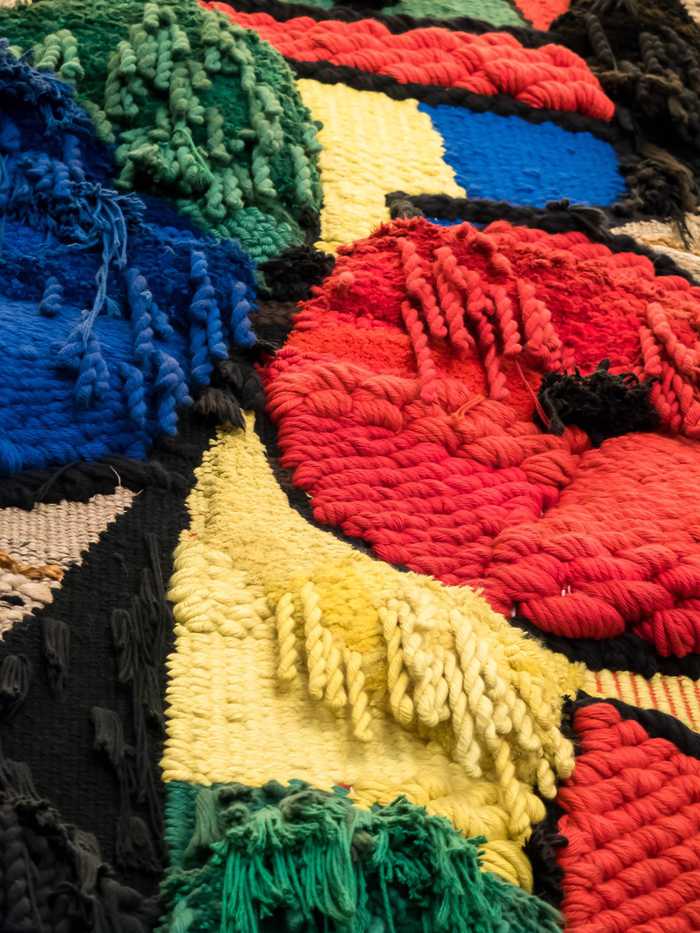 Joan Miro Museum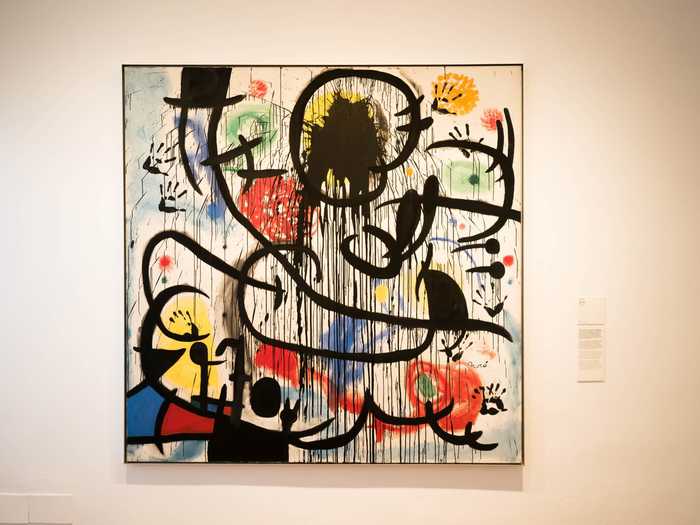 Joan Miro Museum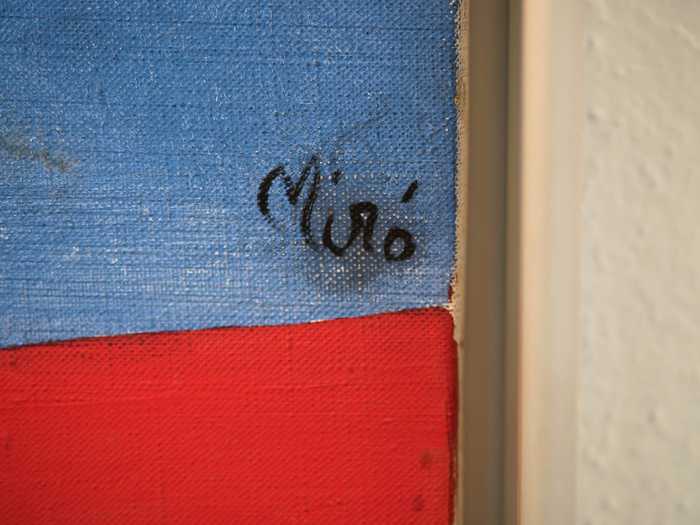 Joan Miro Museum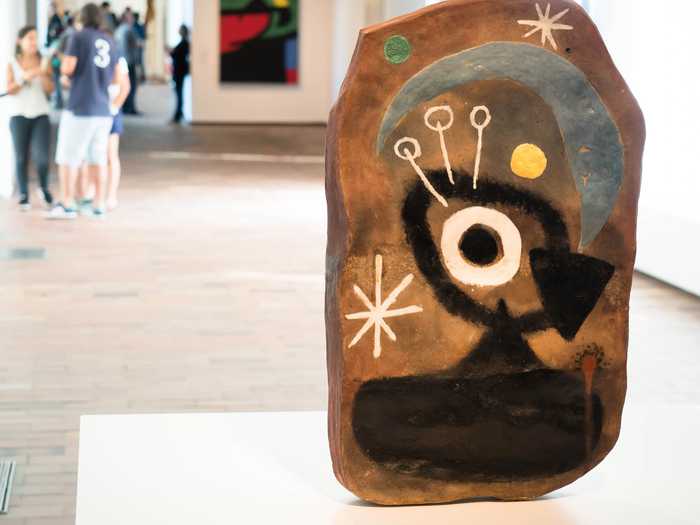 Joan Miro Museum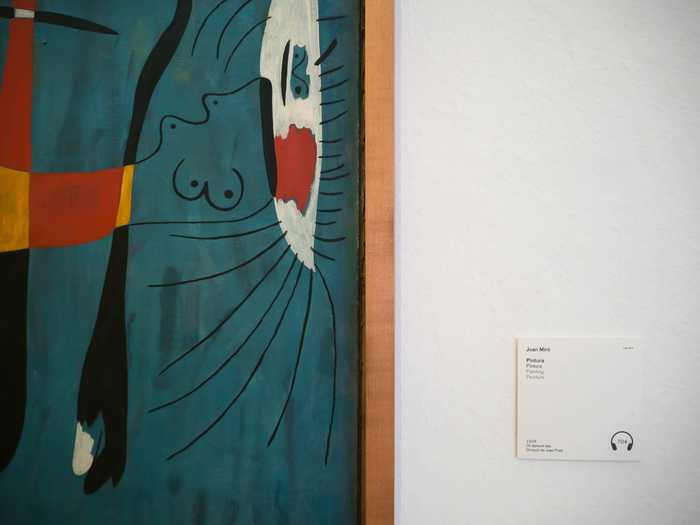 Joan Miro Museum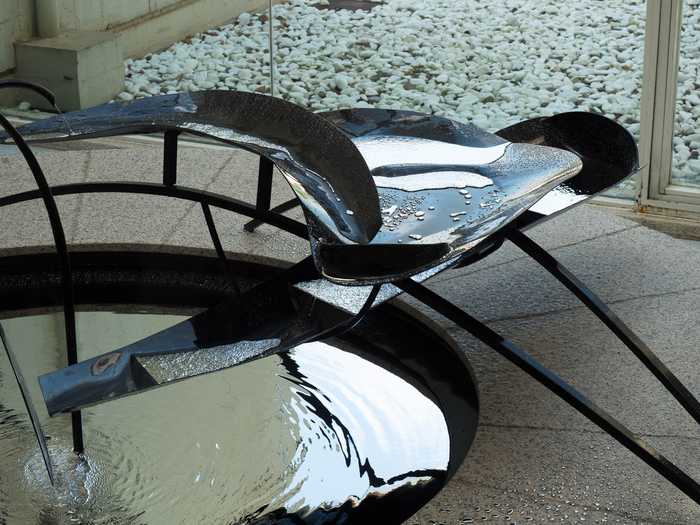 Joan Miro Museum
Join our weekly adventures
Gain access to our exclusive travel tips and more!
Expect exotic destinations, big adventures, flavorful food and unforgettable stories from our travels.