Our 10 Favorite Destinations
By Sydney Tong on May 31, 2017. Read time: 4 mins.
People often ask us what our favorite countries to visit are. The world is filled with incredible destinations, how is it even possible to pick a handful of favorites? We sat down and picked our favorite cities based on our personal experiences.
Our list changes day to day depending on the photos that we are looking at. After thinking about it and putting our list together we saw that all these places have great food, kind people, and beautiful landscapes. We're not hard to please and these destinations left huge impressions on us.
Each photo in this article is an original, taken by us. Before we started Scope.travel we enthusiastically snapped photos for our own personal collection. Here are our top 10 favorite destinations. At the bottom of the article, leave us a comment with your favorite destination!
Ho Chi Minh City, Vietnam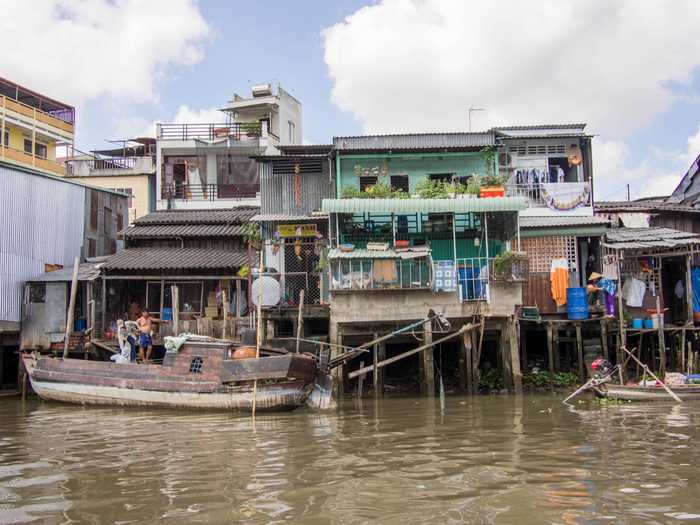 Mekong Delta, Vietnam
Traveling to Vietnam is a mind opening experience. We flew to this country not knowing what to expect but went with an open mind. By the time our trip was over, we didn't want to leave.
Mouth watering bowls of fresh pho, friendly people, and the breathtaking landscapes make our visit to this country a memory to cherish forever. We enjoyed the floating villages on the Mekong Delta; canoe rides through bamboo forests, and busy fish markets. If you are a foodie then you will love this country. There is a lot of French influence in the cuisine; like the pastries, bread, and escargot! Learn why you need to make Vietnam one of your bucketlist destinations here.
Cusco, Peru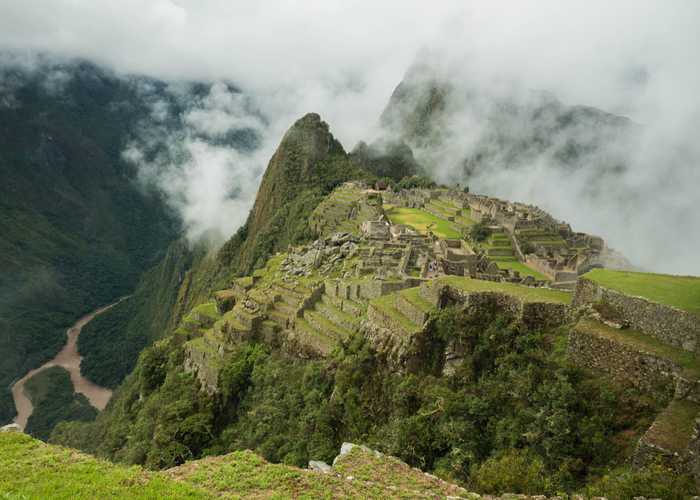 Machu Picchu, Peru
The journey to Machu Picchu is long and rewarding to those who attempt it. The small villages in Peru's Andes are home to the kindest people we have ever met. We were lucky to witness their rich traditions and their hospitality. There are so many adventures in Peru that a traveler could be here for months and never be bored. Read "What You Need to Know About Machu Picchu"
Budapest, Hungary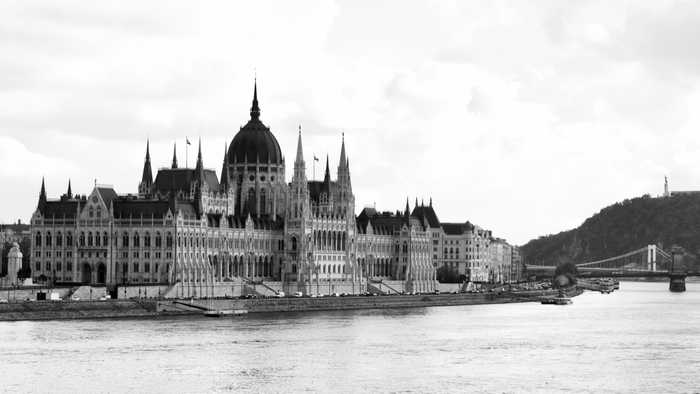 Parliament Building, Budapest, Hungary
The outstanding architecture is reminiscent of the importance of Budapest during the Austro-Hungarian Empire. We enjoyed learning the rich history during our visits to the museums and our tours. We made many friends while drinking palinka in the infamous ruin bars in the in Jewish District of the city. Read "Dos & Don'ts in Budapest"
El Chalten, Argentina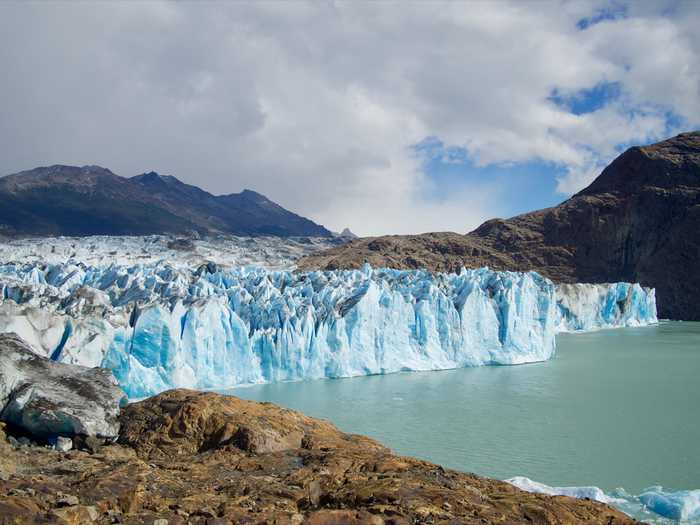 Viedma Glacier
El Chalten is extremely remote and about a 3-hour drive from the more commercialized, El Calafate. The 360 degrees of mountains that surround the village rise so tall that they pierce the sky. This small village remains untouched by the influences of the outside world for those that make it this far north in Patagonia. This town is home to Monte Fitz Roy which is one of the most technical climbs in the world. It is also home to the Viedma Glacier which commands the attention of any who visit. Read about "Ice Climbing the Viedma Glacier"
Yosemite, U.S.A.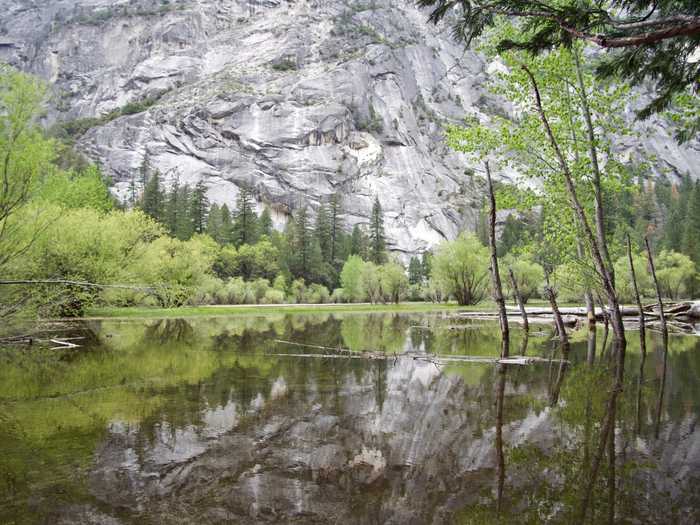 Mirror Lake, Yosemite
The granite cliffs of El Capitan and Half Dome make Yosemite famous worldwide. Camping in the this national forest, underneath the starry sky is unmatched. There are countless hikes and climbs for all outdoor enthusiasts and stunning landscapes for photographers.
Mostar, Bosnia & Herzegovina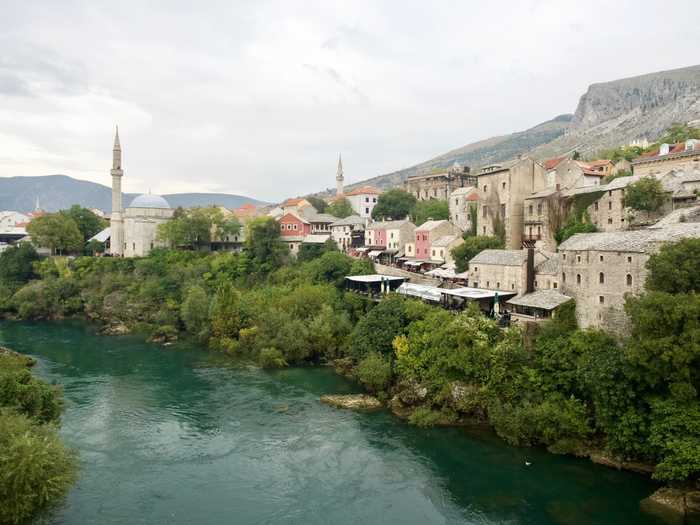 Old Town, Mostar
Every traveler should make this ruggedly beautiful country their next destination. We did not know what to expect when we began planning for our trip to Bosnia & Herzegovina (BiH). We had only seen photos capturing its timeless beauty, and that was enough for us to pack our bags. The friendly people, the charm of the cities, the great wine and the lack of crowds quickly made this country one of our favorites. Read "Why Travel to Bosnia & Herzegovina"
Koh Phi Phi, Thailand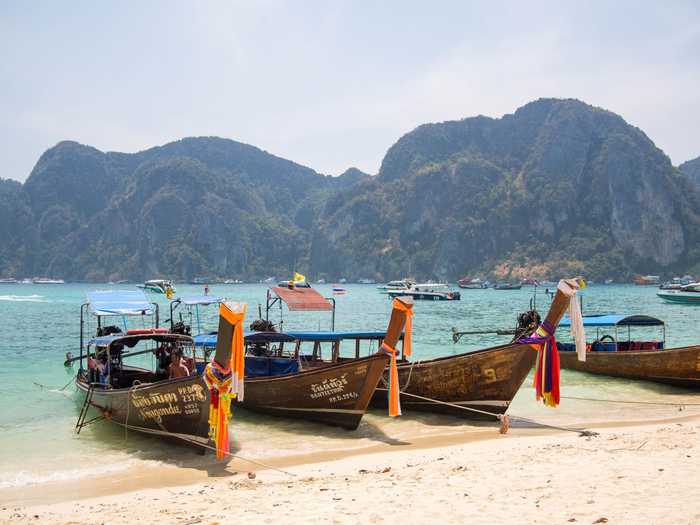 Koh Phi Phi, Thailand
There aren't any cars on this small Thai island. Koh Phi Phi is famous for its light turquoise waters and it's phenomenal diving. Hire a boat for the day to take you to secluded diving areas around the island. This small island is packed with adventure and is perfect for every traveler.
Havana, Cuba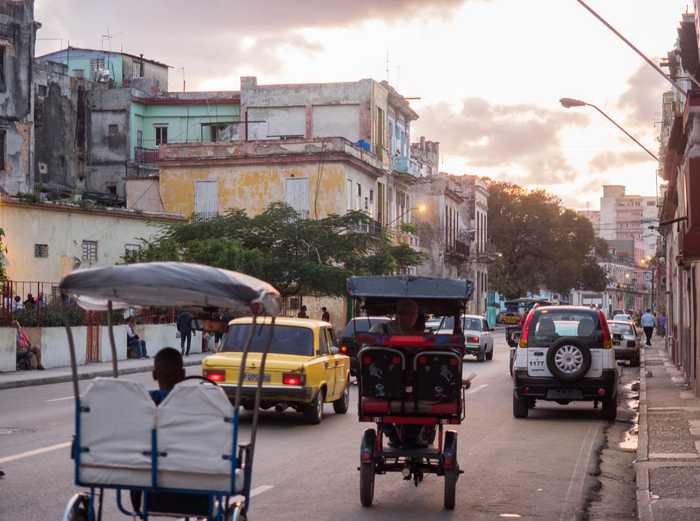 Old Havana, Cuba
With political tensions thawing, Cuba is the hot travel destination. Because this island was cut off from the United States for 50 years, traveling here is like hopping into a time machine to the 1950s. I loved walking around the old colonial mansions while salsa music played through the air. Cuba is perfect for the traveler seeking adventure. Read "Unique Tips for Travel in Cuba"
Amsterdam, Holland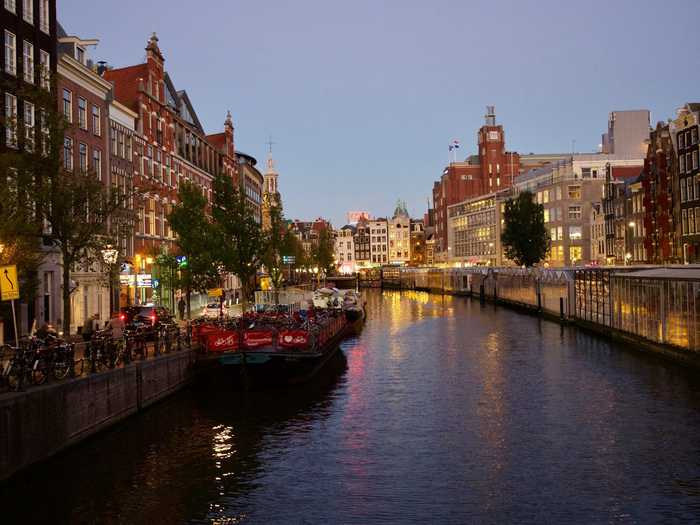 Amsterdam Canals, Holland
Amsterdam is known for its elaborate canals, strong bicycle culture, narrow houses, and artistic background. I was amazed everytime I turned the corner and could walk for hours exploring this Dutch city's charm. We had some great conversations with locals and can't wait to go back. Visit the "Van Gogh Museum"
Siem Reap, Cambodia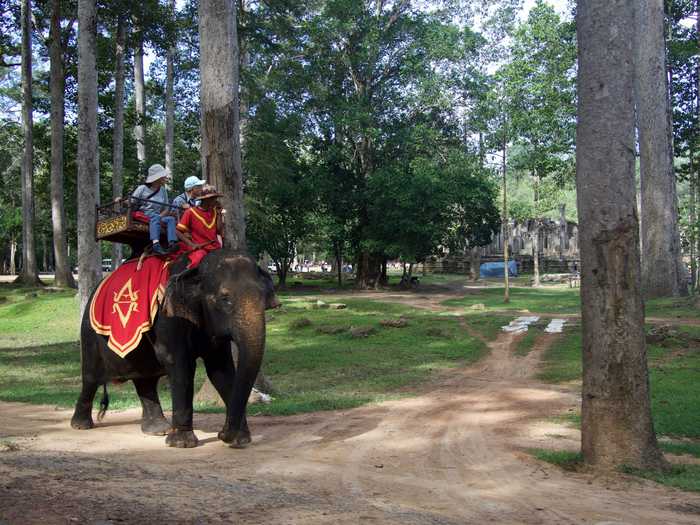 Preah Khan, Siem Reap
Siem Reap is home to Angkor Wat, the largest religious temple complex in the world. These temples were constructed during the 12th century and still stand today. Hire a tuktuk driver to take you from temple to temple to explore these ancient ruins. Chanel your inner tomb raider. Read "Temples of Angkor the Small Loop"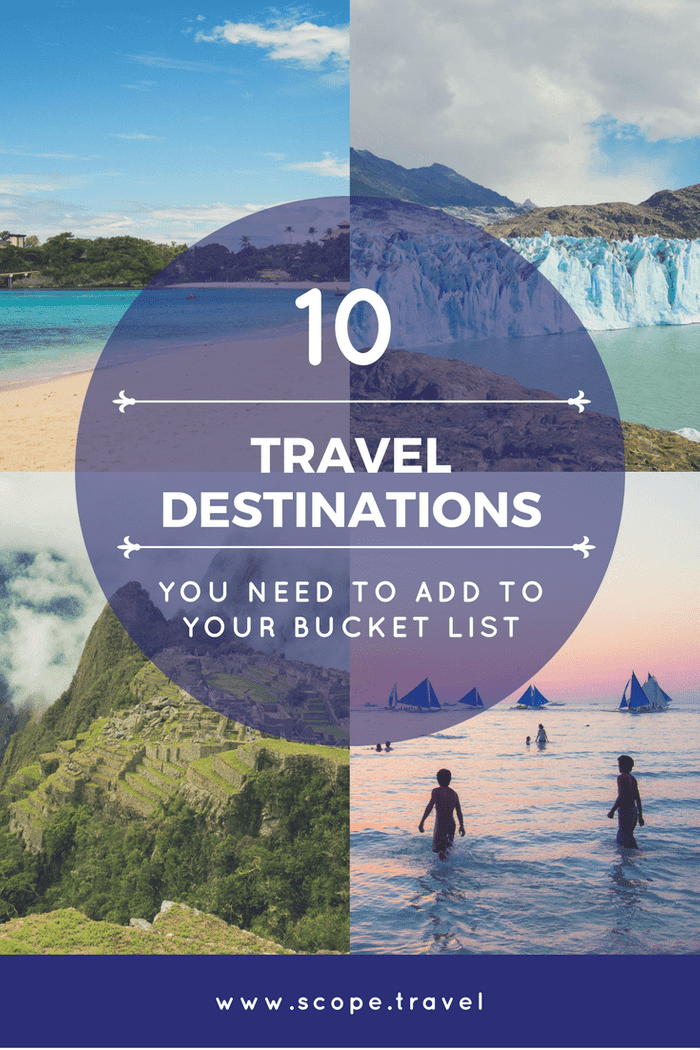 If you like it, Pin It!
Join our weekly adventures
Gain access to our exclusive travel tips and more!
Expect exotic destinations, big adventures, flavorful food and unforgettable stories from our travels.